5 Simple Tips To Catch More Largemouth Bass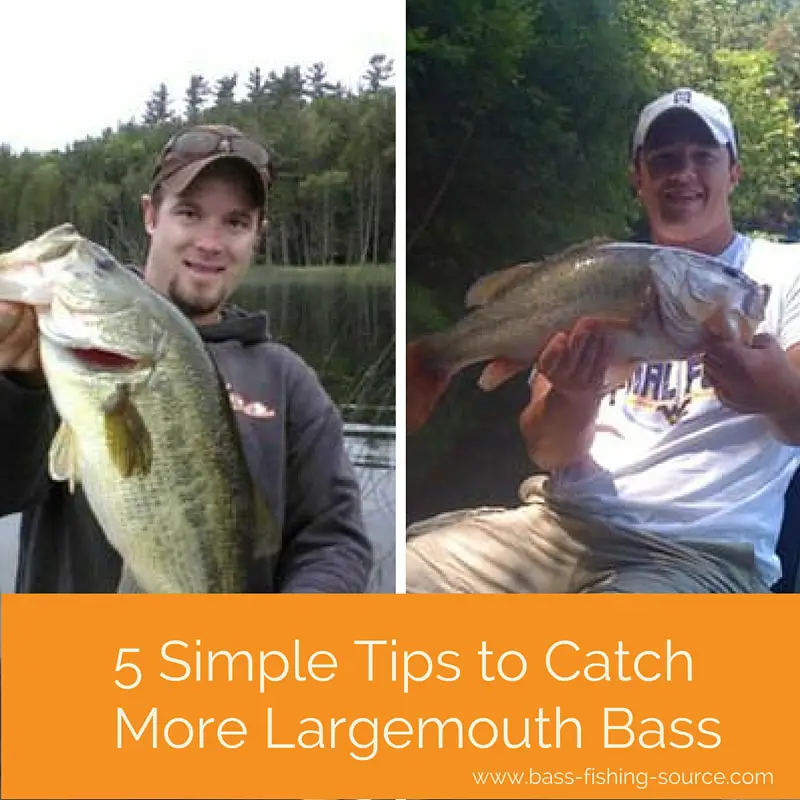 The search never ends for the best largemouth bass fishing tips. But the reason the search doesn't end is because there are so many various techniques and bass fishing tactics from just as many people.
Everyone has their own bass fishing secret or technique that has worked for them, and probably many others. The key is don't get stuck to just one "professional" or "guru" sharing what has worked for him. Keep an open mind and search out as much information as you can, take notes, and most important of all practice what you have learned.
Here is our Top 5 largemouth bass fishing tips for those just getting started in bass fishing or for those that just want a refresher.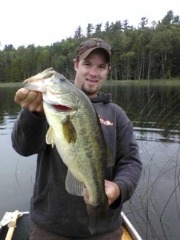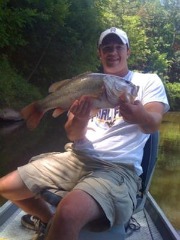 These are just a few Largemouth Bass fishing tips to consider. You will catch bass if you work on gaining knowledge in these areas. In the end nothing beats experience so get out there and fish hard!

Go from largemouth bass fishing tips to the Bass Fishing Source home page.

Go back to learn more about Largemouth bass fishing.